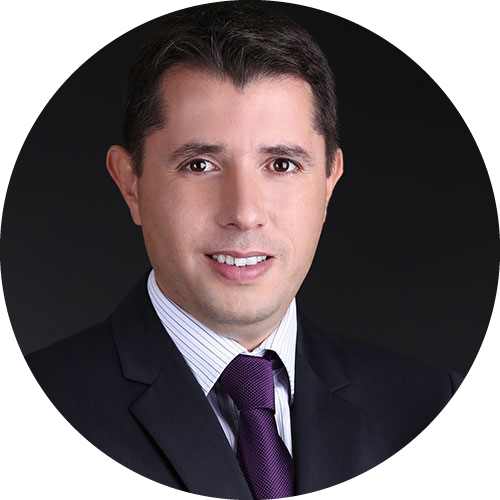 "Jürgen easily captured the 100 participants of our one-day training in Istanbul through his humorous and conclusive style paired with profound expertise."
Osman Çelik, Managing Partner, IBSS Consulting, Istanbul, Turkey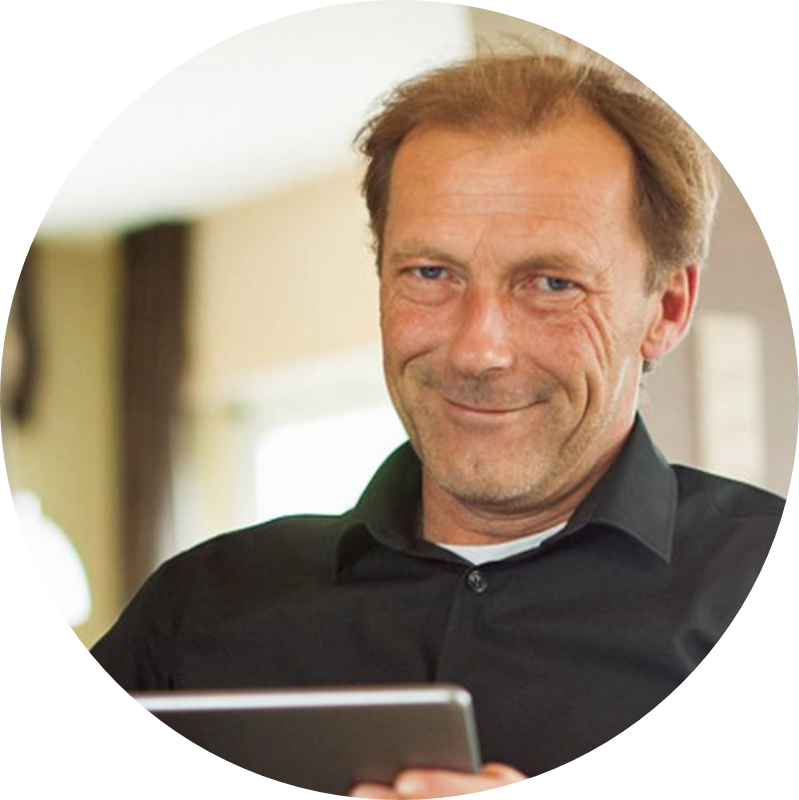 "I owe Jürgen a big thank for a very interesting and well-hosted training. For me an absolute highlight."
Iver van de Zand, Business Analytics Presales Hub Lead, SAP Belgium-Luxembourg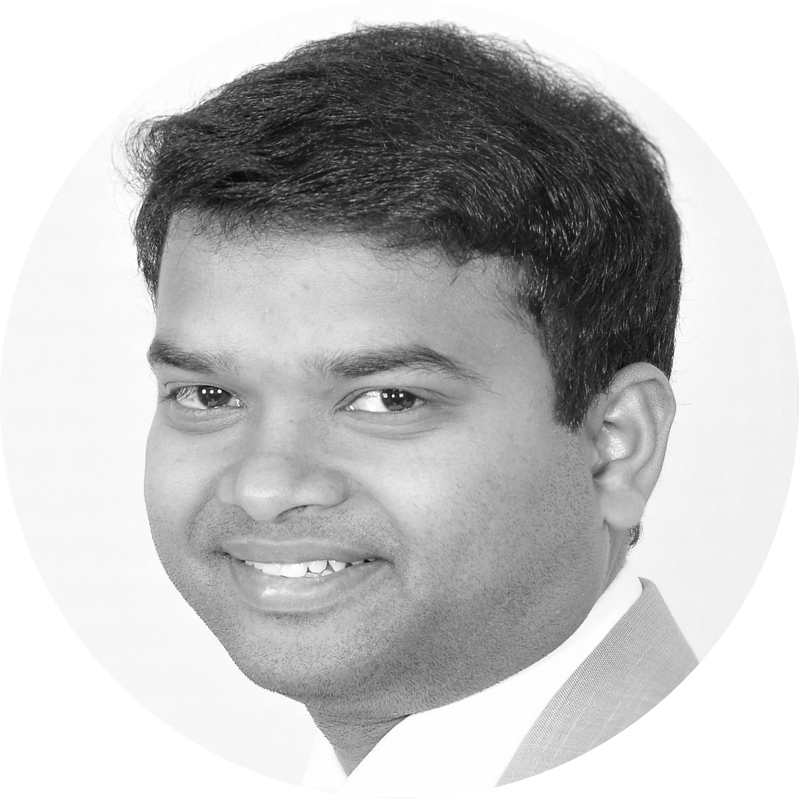 "The standards proposed by IBCS are great! The next big trend in Business Intelligence, will be driven by IBCS for sure. I think it is already started …"
Shankar Rajkumar, Lead of Project Management Office, Arcolab, India