Are you a business analyst, a management accountant or a dashboard designer and feel that your work is not duly appreciated? We show you how using a consistent notation ensures your reports are actually read and understood, reducing wrong decisions by 61% and speeding up comprehension by 46%. 
Get to know the IBCS® visual reporting language and learn how to apply it to your charts and tables. We also show you what it takes to establish a notation standard in your organization. To the benefit of managers, analysts, dashboard designers and last but not least – yourself and your career.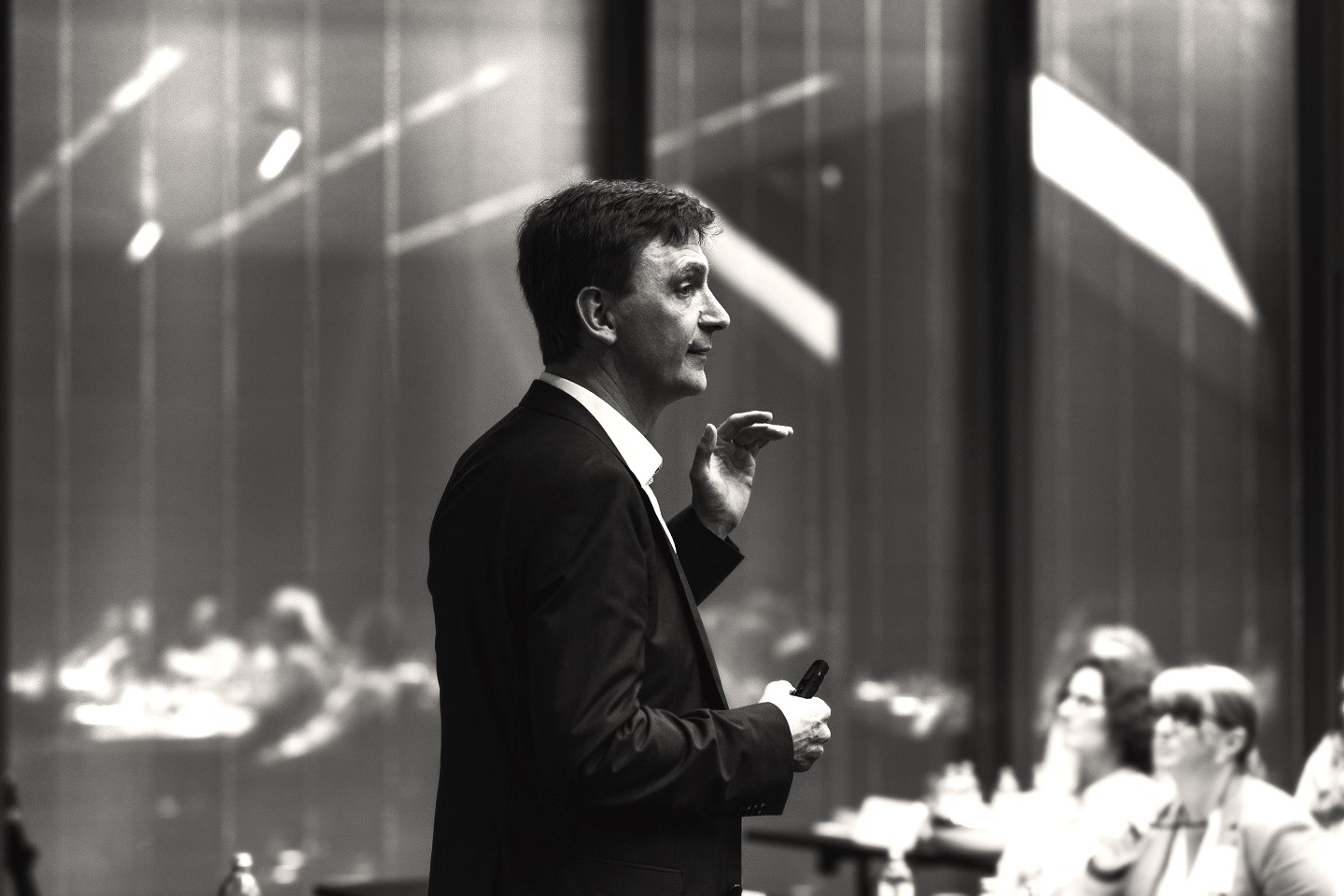 Hi, my name is Jürgen Faisst and I'm your instructor
My mission is to enhance your reports and dashboards by applying consistent design standards.
They say I'm a well-versed notation expert, appreciated instructor and experienced manager. And I'm a passionate musician writing arrangements. I also frequently serve as a key-note speaker at international conferences with topics such as "What business management can learn from musicians".
Together with my partner Rolf Hichert I've been writing Solid, outlined, hatched – How visual consistency helps better understand reports, presentations and dashboards, the book this course is based upon.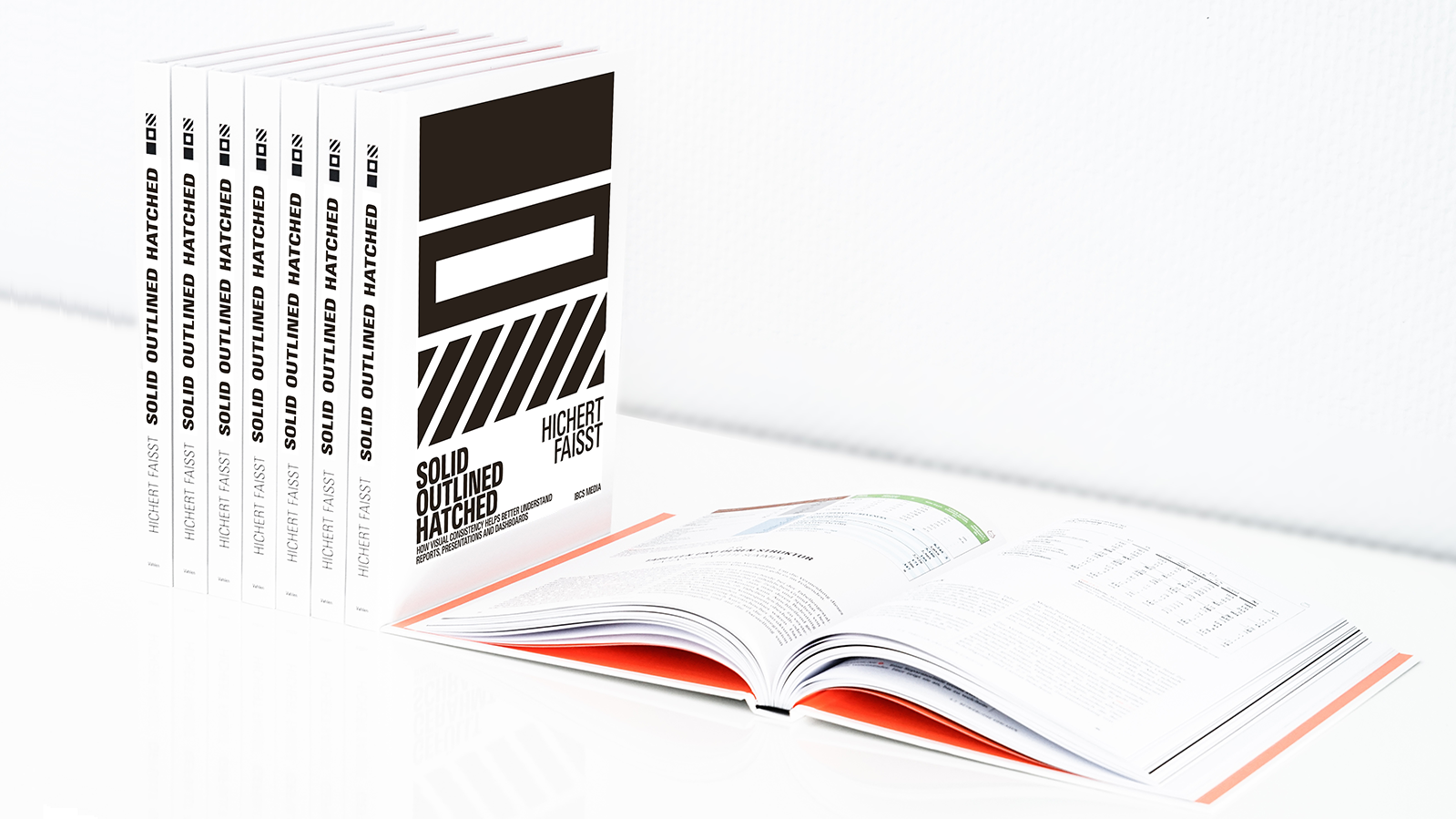 Get the book: Solid, outlined, hatched
The book for the course describes in detail, how visual consistency helps better understand reports.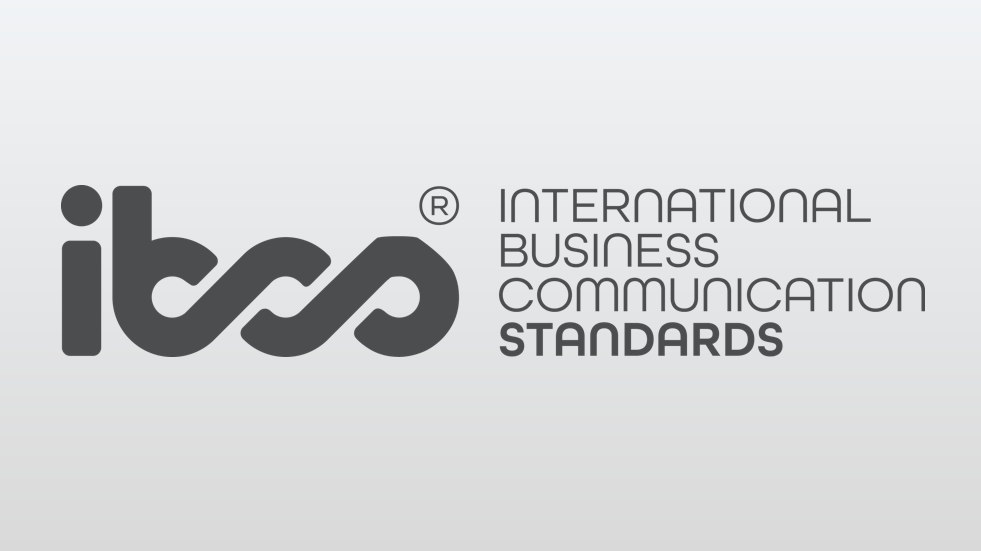 Join the not-for-profit IBCS Association and get your free PDF copy of the Standards.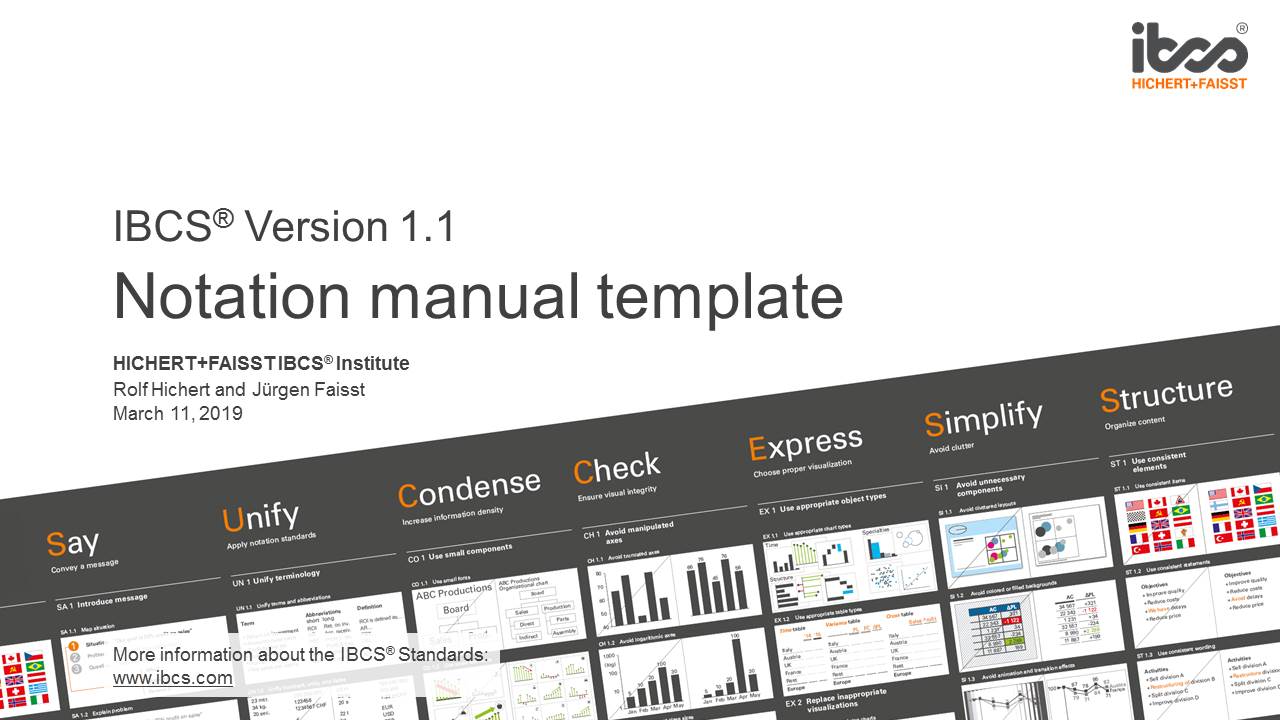 Get the template for a notation manual
Template (PDF or editable PPT) for a company specific notation manual for creating IBCS compliant charts and tables.