Are you a business analyst, a management accountant or a dashboard designer and feel that your work is not duly appreciated? We show you how using a consistent notation ensures your reports are actually read and understood, reducing wrong decisions by 61% and speeding up comprehension by 46%. 
Get to know the why and what of the consistent IBCS report notation and learn how to apply it to your charts and tables. We also touch briefly on what it takes to establish a standard notation in your organization. To the benefit of managers, analysts, dashboard designers and last but not least – yourself and your career.
How the content is conveyed
The course consists of 5 sections with about 30 digestible lessons in total. Every lesson lasts between 5 and 10 minutes. Most of them are interactive videos, i.e. videos enriched with polls, quizzes and exercises. You also get a workbook which you can fill to perform the exercises. After finishing a section you can check your learning progress with the help of a test.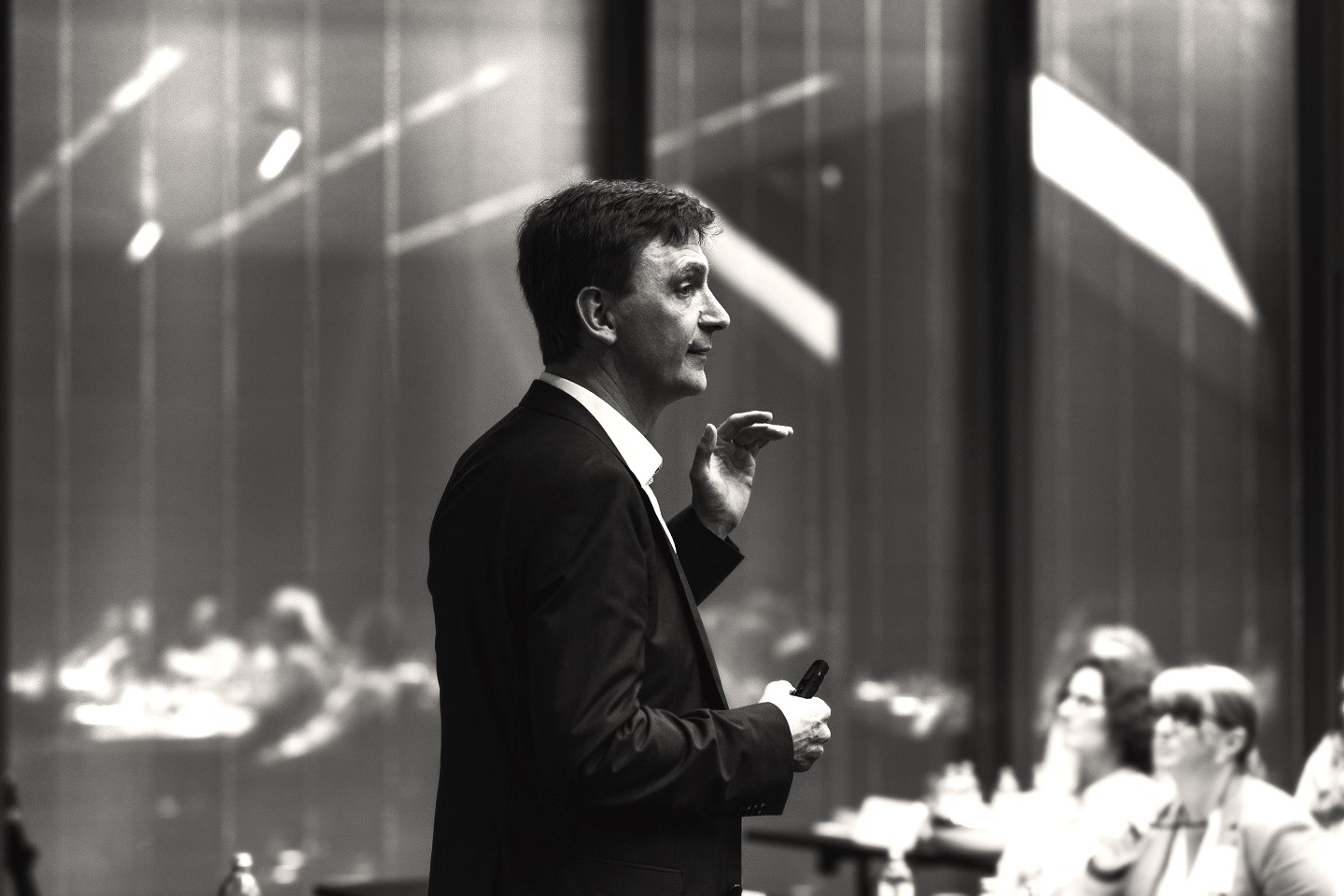 Hi, my name is Jürgen Faisst and I'm your instructor
My mission is to enhance your reports and dashboards by applying consistent design standards.
They say I'm a well-versed notation expert, appreciated instructor and experienced manager. And I'm a passionate musician writing arrangements. I also frequently serve as a key-note speaker at international conferences with topics such as "What business management can learn from musicians".
Together with my partner Rolf Hichert I've been writing Solid, outlined, hatched – How visual consistency helps better understand reports, presentations and dashboards, the book this course is based upon.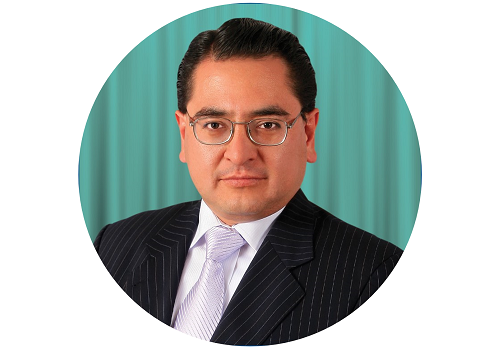 A course with very interesting content, with important theoretical arguments, well applied analogies, with excellent feedback resources, very well explained at a good pace and useful exercises that allow consolidating the knowledge acquired. It is one of those virtual courses that confirms that the "virtual" has nothing to envy to the face-to-face!
Juan Carlos Aranibar
Performance & BI Senior Specialist
Minera San Cristobal, La Paz, Bolivia
One of the best courses I've ever taken!


Victoria Brió
Executive Assistant Finance and Administration
CGC oil company, Buenos Aires, Argentina
Want to get a larger group trained?
Groups of more than 10 students can get an individual offer. Please send us a request detailing the desired number of students.
Some additional material that might be helpful throughout the course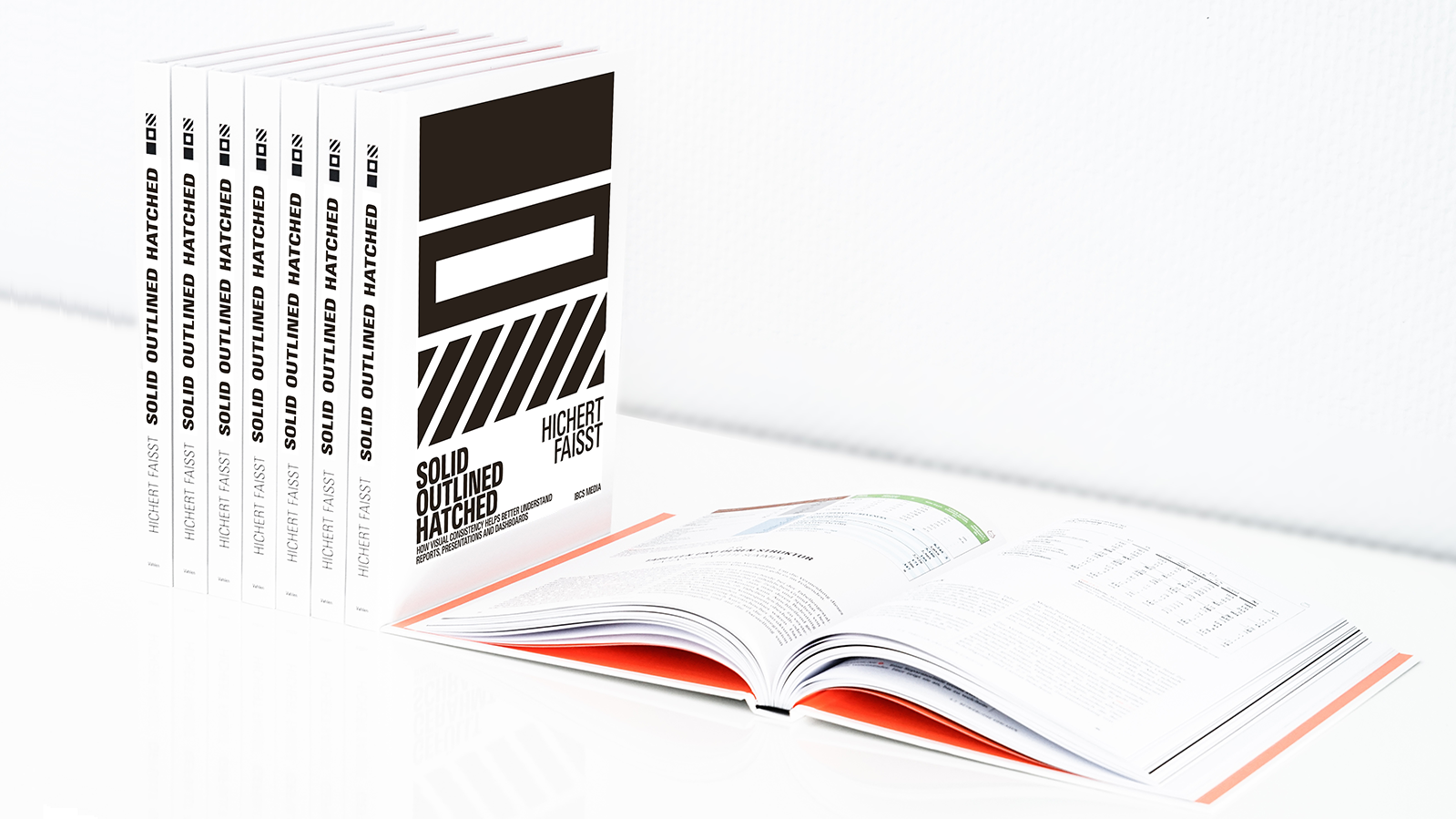 The book: Solid, outlined, hatched
This course is based on the contents of this book. Perfect for looking up and studying in depth.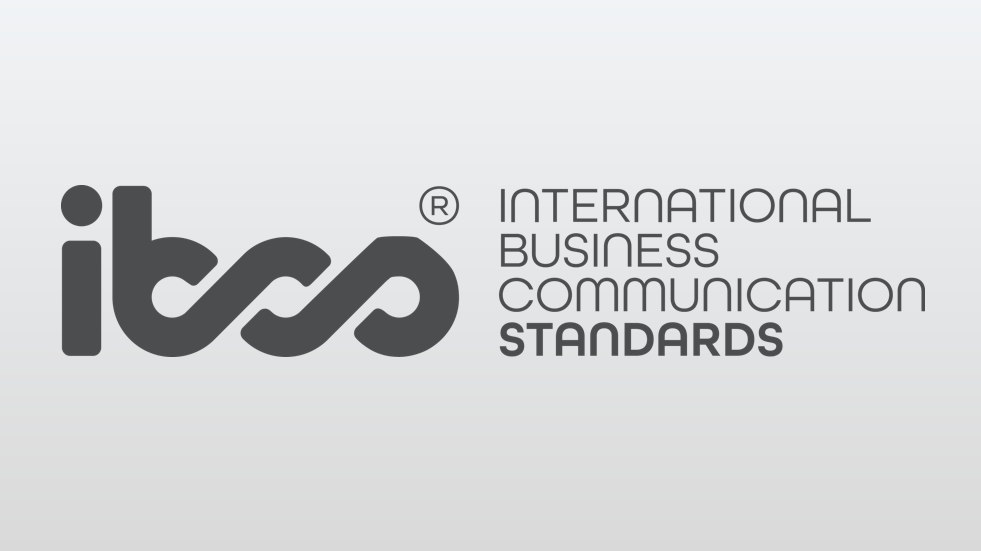 The IBCS Standards
Reference book for all rules of the International Business communication Standards.
or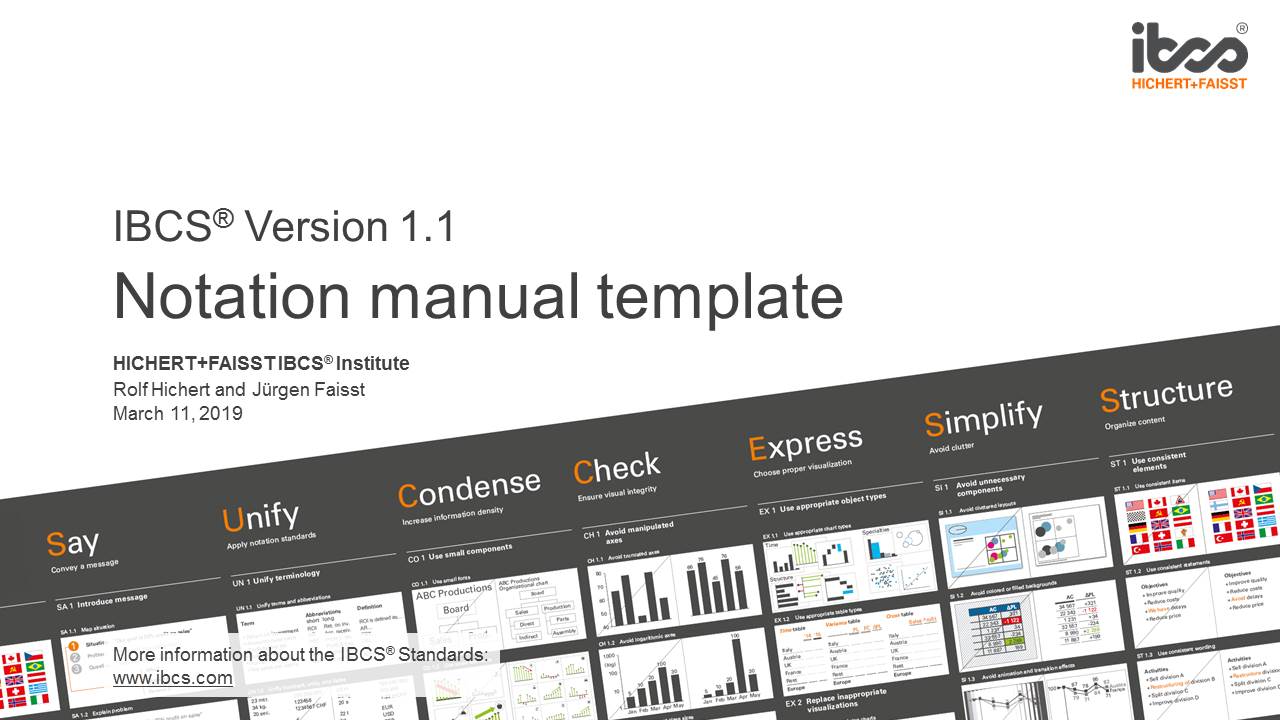 Notation manual template
Template (PDF or editable PPT) for a company specific notation manual for creating IBCS compliant charts and tables.