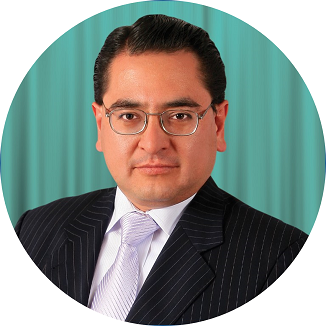 Juan Carlos Aranibar
Performance & BI Senior Specialist
Minera San Cristobal, Bolivia
A course with very interesting content, very well explained at a good pace. It is one of those virtual courses confirming that the "virtual" has nothing to envy to the face-to-face!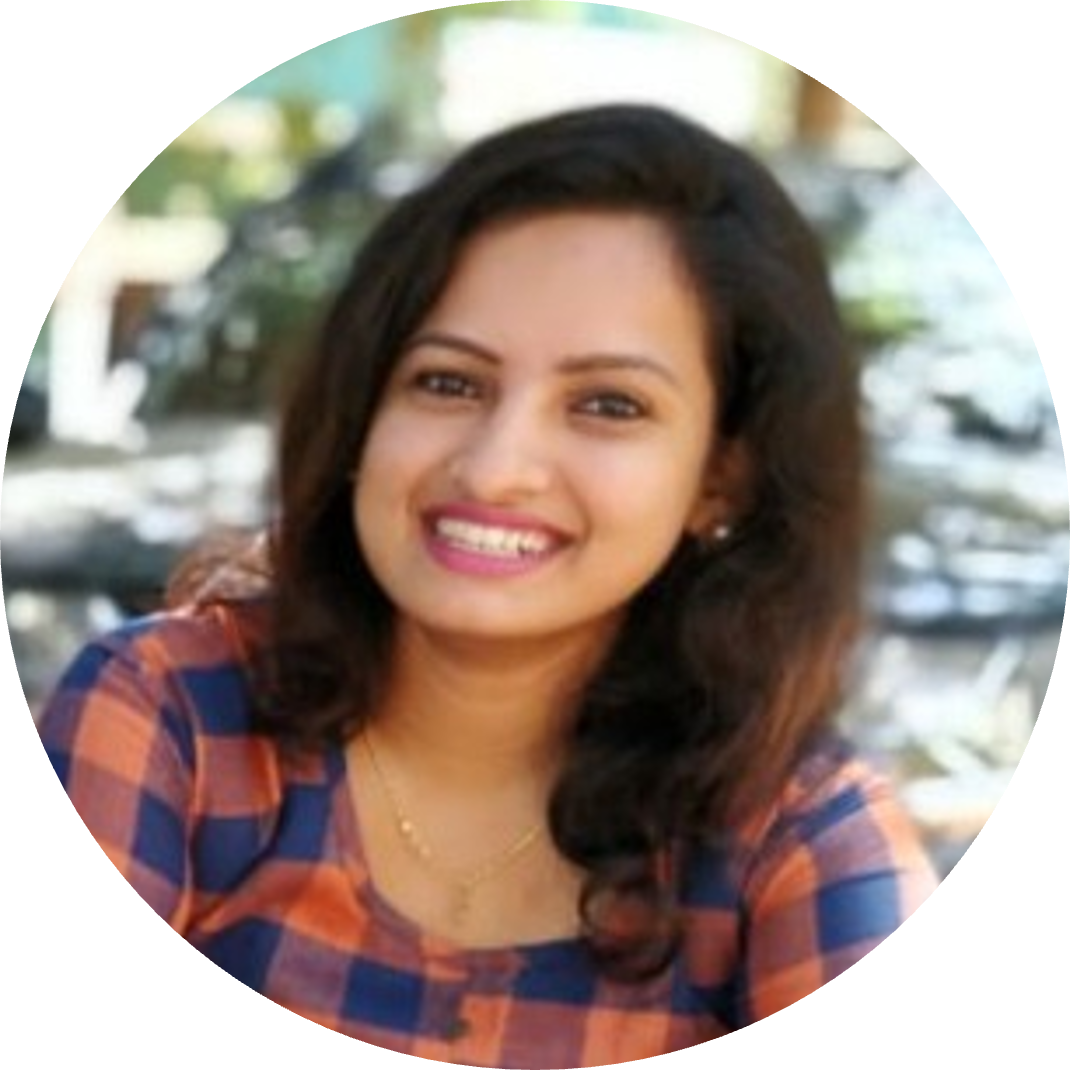 Ishitaa Ashley
Sr. Solutions Developer
Visual BI, USA and India
"What we learn with pleasure we never forget". And this was one such learning. A wonderful workshop by Jürgen Faisst - do check it out!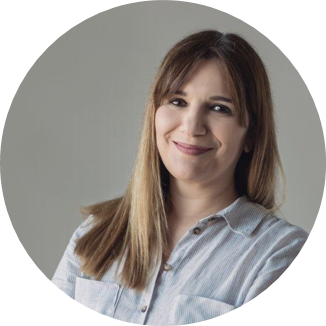 Victoria Brió
Executive Assistant Finance
CGC oil company, Argentina
One of the best courses I've ever taken!